Website Development
After delivering 1200+ projects successfully to our esteemed clients, we can safely say our websites built for you are profit centers, not cost liabilities to be reluctantly maintained.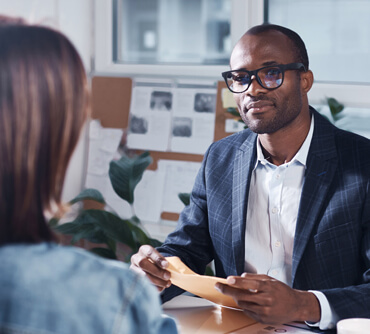 How can you get rid of high costs through improved efficiency?
Research beyond the business plan
Marketing options and rates
The ability to turnaround consulting
Customer engagement matters
Together with Eternity Web Solutions, you harness the powerful Web to multiply your efforts. Using slick user experience, fast response, and valuable content, we increase your productivity by several orders of magnitude to deliver the best web solution for you.
Our web solutions are marked by the lowest bounce rates and an increase in interactive time when your customers visit your site. This leads to better rankings on search engines, higher traffic, and better word of mouth for healthy lead generation.
The higher traffic delivered through our web solutions generates huge profits for you.
To add, we offer many hosting solutions that give you a wide range of bargains without killing site performance.